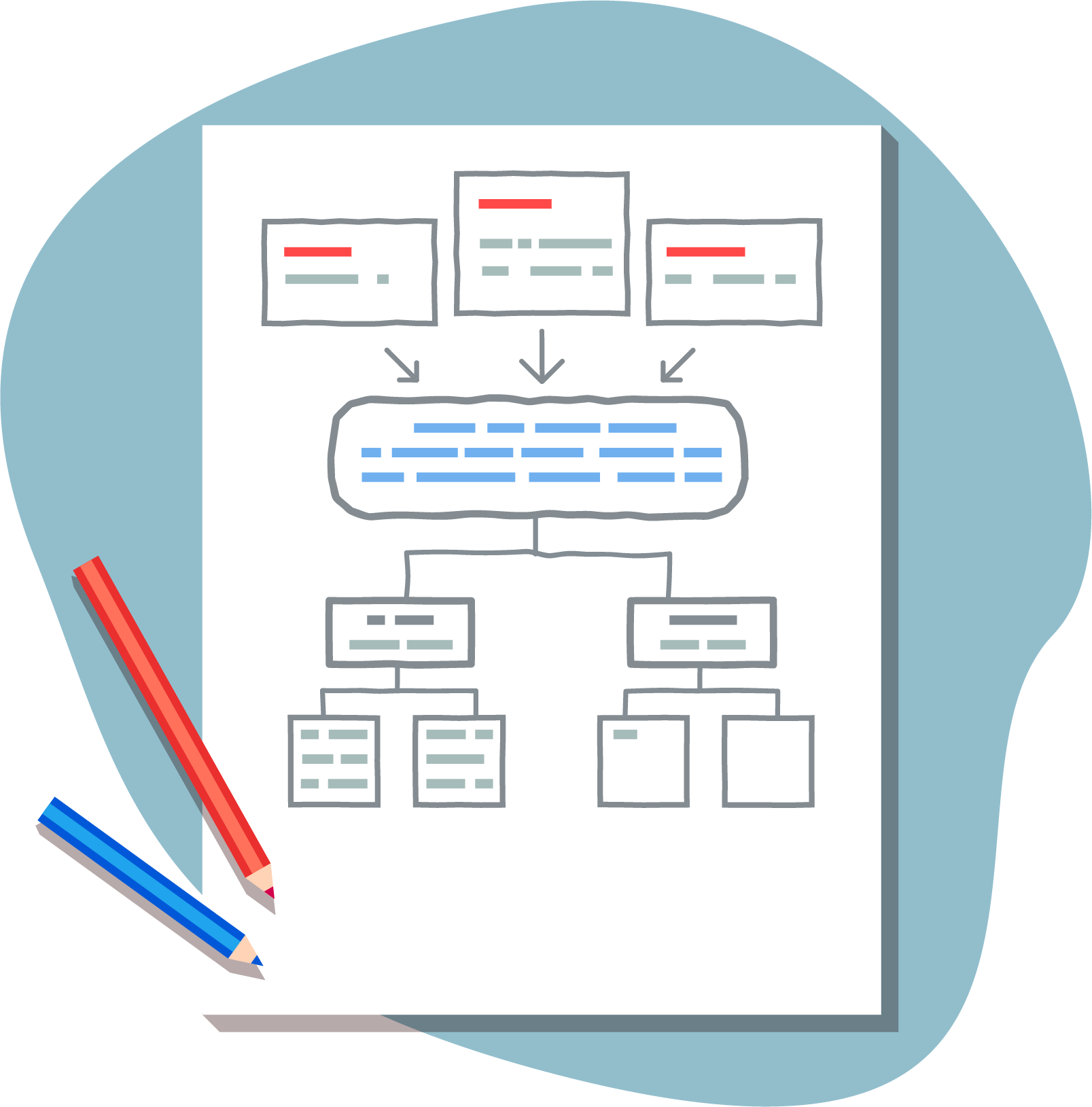 A weak definition of strategy.
The modern definition of 'strategy' is straight forward: A plan of action designed to achieve something.
Nobody wants to spend weeks, or tens of thousands of dollars, on a to-do list that is largely ignored after the expensive strategic planning process. The element that's missing from the definition is the leverage, the success factor that makes a strategy good.
What is it about one set of actions versus another, or in light of the real-worl challenges you face, that makes a strategy compelling and more likely to succeed?